Moor Insights & Strategy Podcasts
The Six Five with Patrick Moorhead and Daniel Newman
Leading global tech analysts Patrick Moorhead (Moor Insights & Strategy) and Daniel Newman (Futurum Research) are front and center on The Six Five analyzing the tech industry's biggest news each and every week and also conducting interviews with tech industry "insiders" on a regular basis.
LIVE at #SuiteWorld with Oracle NetSuite's Evan Goldberg and Jason Maynard – Six Five Insider
1. Introductions & Background
2. Growth
3. Strategy
4. SuiteBanking Announcement- Automation
5. Analytics Warehouse Announcement- Insight
6. Customers
Disclaimer: This show is for information and entertainment purposes only. While we will discuss publicly traded companies on this show. The contents of this show should not be taken as investment advice. 
Search Results placeholder
DataCentric
Each episode of the DataCentric podcast delves into the latest happenings in information technology, with an eye towards understanding how it all fits together. This isn't a geeky nuts-and-bolts podcast of how to implement IT, but rather a discussion and dissection of how and where the industry is moving. Hosted by leading industry analysts Matt Kimball and Steve McDowell, senior analysts at Moor Insights & Strategy, the DataCentric podcast covers new technologies, the trends they influence, and even gets a little "inside baseball" in discussing how the technology industry is moving forward. Moor Insights & Strategy is a global technology analyst and advisory firm with actual industry experience. The markets we address span the Internet of Things (IoT), client computing, cloud, the software-defined datacenter, and semiconductors.
Application Transformation with Data-Driven DevOps
While DevOps offers IT organizations the tools required to deliver application transformation, it isn't until you start to incorporate an awareness of "Data" into a DevOps world that the real power to achieve digital transformation can be achieved.
Host Steve McDowell, senior technology analyst at Moor Insights & Strategy, has a wide-ranging conversation with Delphix CEO and founder Jedidiah Yueh about the power of DevOps and why data is the "last automation frontier". They also talk about the intersection of DevOps, machine learning, and MLOps, as well as fostering a culture of innovation.
00:00 Roll the tape…
01:01 Jedidah Yueh's path from high-school teacher to Silicon Valley founder
03:30 Haven't we already solved all the hard DevOps problems?
04:47 DevOps as part of your cyber-security strategy
07:58 DevOps and Application Transformation
10:08 The Delphix Vision
12:06 Intersection of DevOps and MLOps
14:00 ML Models are Just Another Kind of Data
15:50 What's on the horizon in the world of data-driven DevOps?
17:20 Jed's book "Disrupt or Die" and how to foster a culture of innovation
20:20 Data is the last automation frontier
21:27 Wrapping up
21:44 .. the band plays us out
Special Guest: Jedidiah Yueh.
Search Results placeholder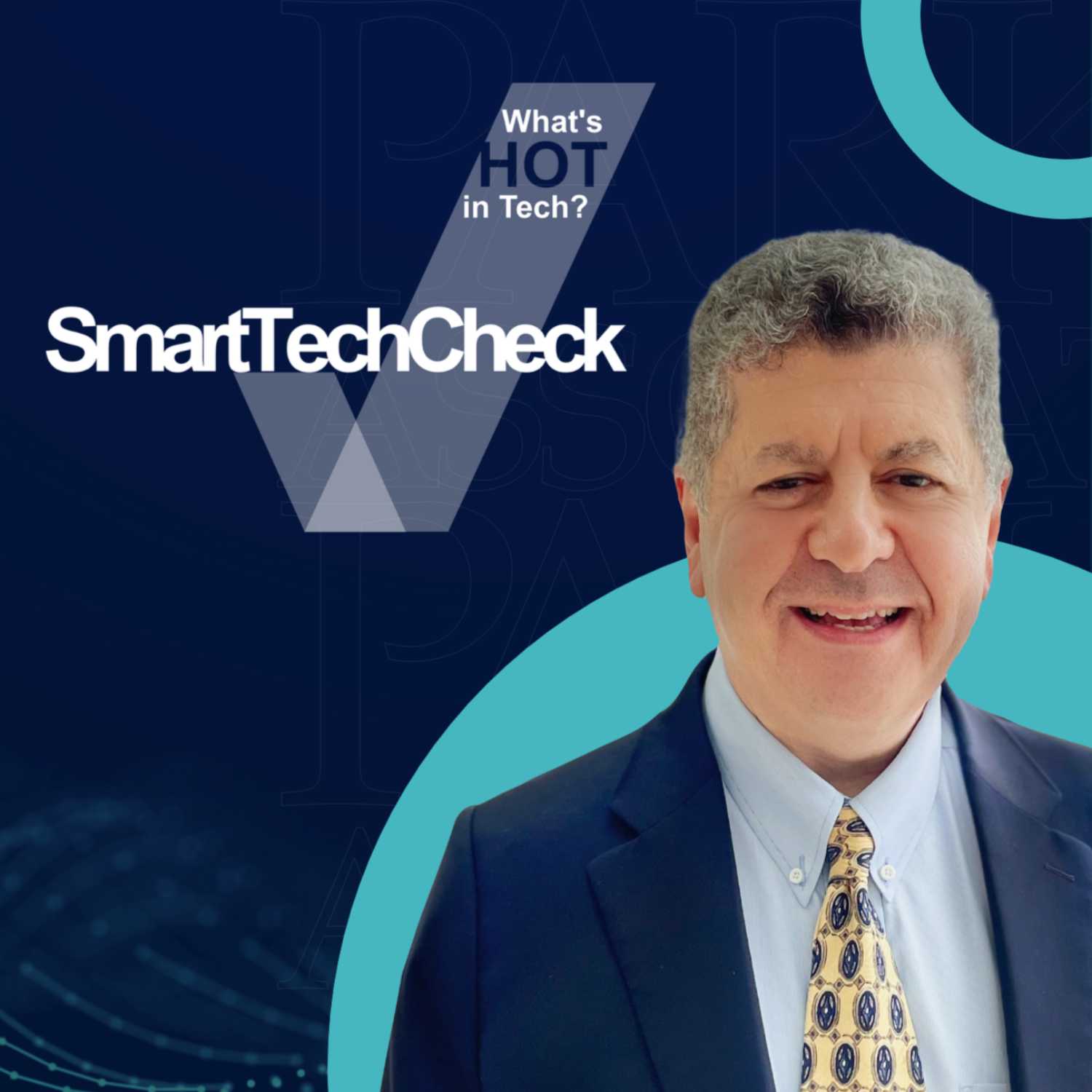 SmartTechCheck Podcasts
Listen to Mark Vena's podcasts with the industry luminaries, noted tech journalists and surprise guests about today's hottest topics and trends in the technology space.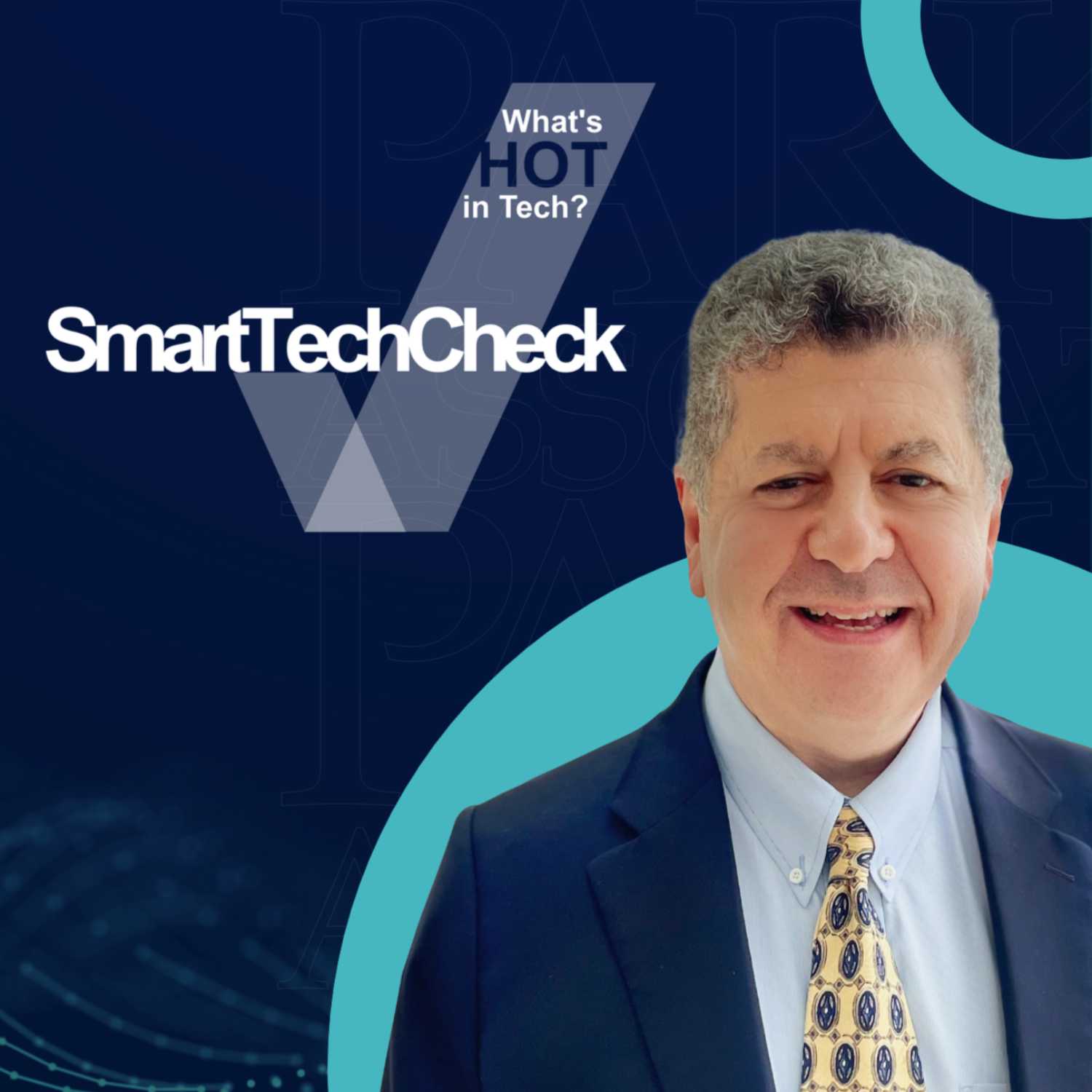 Search Results placeholder